We Provide Best VOIP Call Center Services and Products In India .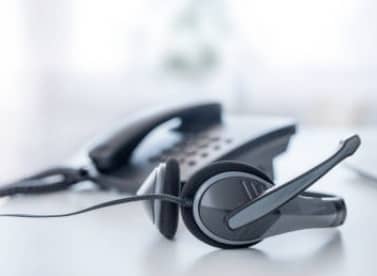 VoIP solutions can foster your business whether it is small scale industry or a Fortune 500 business.We offer a wide range of high-quality services including Hosted/Predictive Dialer&VoIP Solution.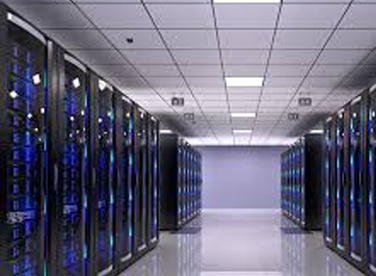 We have Hosted, Cloud and Virtual Server Solutions. We are currently using 29+ Shared and / or Dedicated Servers based in A+ Grade COLOs and Data Centers ( Based for Indian clients as per TRAI guidelines ).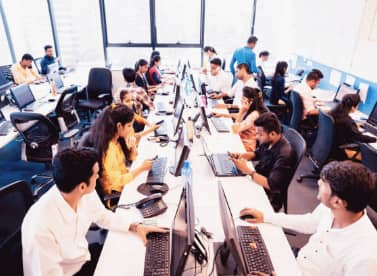 We provide economic VoIP services for International calling for multiple destinations such as UK , US , Canada , Australia.VoIP is one of the best means for international calling for Call Centers and Corporates .
What Sets Us
Apart?
We are one of the leading providers of Unlimited or Retail VOIP Minutes + Hosted Dialer / Cloud Dialer, Predictive / Auto dialer software, Customized CRM / MIS / ERP integrations, IVR / IP PBX.

Never lose a 100 $ Sale for that 1 Cent difference in VoIP prices.
Learn More
COMPLETE SOLUTION UNDER SINGLE ROOF
Avyukta center attains stability under single roof.
A+ GRADE DOT APPROVED VOIP
For DOT Approved VoIP we use A+ Grade DOT Approved VoIP Routes.
FREE DEMO - BEST PRICES - 72 HRS REFUND
Free live demos are provided rather than singing sales saga.
ALL POSSIBLE TECHNO-COMMERCIAL MODELS
We offer Techno-Commercial Options - Rental, EMI, Hosted.
Select
a Plan

Now

You're Just A Call Away From Us.
590
₹
Per Seat
Per month
Dialer
Rent a Dialer @ 500-1200/Seat/Month.
Pay as you go model, opex and risk free. Purchase a Dialer @ 2900/Seat/Month. Build assets and reduce opex costs. EMI a Dialer @ 900/Seat/Month for 8 months.
Get Quote
790
₹
Per Seat
Per month
Unlimited
Unlimited DOT Approved VoIP with Free Predictive Outbound Dialer@2600-3600/Seat/Month.
Upto 4 channels per seat for better pacing. Fair usage policy applicable.
Get Quote
790
₹
Per Seat
Per month
Retail
Retail DOT Approved VoIP with Free Predictive Outbound Dialer at .45 TO .75 INR/Min.
Pay as you go model.
Best suited for Multiple shift/Big Centers.
Get Quote